Mental Health and Wellbeing
Supporting mental health is vitally important to us at Manor Primary Academy, and so we have created a place where we can share mental health and mindfulness activities and strategies that we can all use both at home and school. We will be adding things shared on this page to our school Facebook site too.
Manor Primary School Facebook Page
Emotional Coaching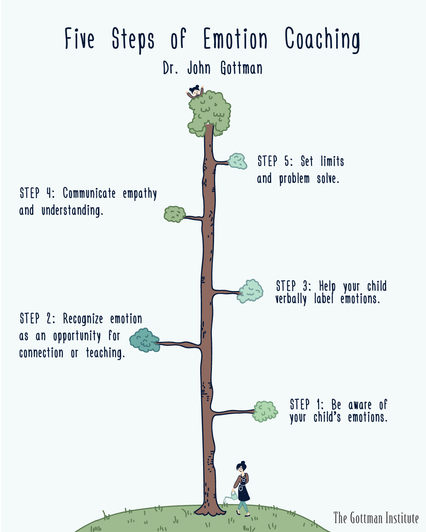 Emotional Coaching is an evidence based strategy which involves a great deal of teaching and discussion surrounding emotions and feelings. Basically, Emotional Coaching helps children put their own feelings into words and also helps them develop strategies for dealing with uncomfortable emotions and the situations that trigger such emotions. All staff have received training in how to use Emotional Coaching in school, and we also 'train up' our Penguins class once per year so that they can use their skills on the playground both for themselves and so that they can help to support our younger pupils. We also run Emotional Coaching workshops for parents and carers, and the slides used can be found below. Emotional Coaching features heavily in our Positive Behaviour Policy at Manor Primary School, and more information on that can be found here: Policies
Emotion Coaching
An introduction to Emotion Coaching
We have put together a range of games and activities that are suitable for each class across the school. By no means are these lists definitive however, and if there is anything that you would like to see added to the class pages, please contact Mrs Rogers at arogers@manor.staffs.sch.uk
Children's Mental Health Class Pages
These activities, games and stories can be used with children of any age. Many of these have been used in school during PSHE lessons and circle time sessions, as well as having been used to support our work during Children's Mental Health Day and Mental Health Awareness Week.
We like to share our work on promoting positive mental health in school with parents and carers as often as we can. Here you will find information regarding our most recent workshops...
Workshops for Parents and Carers
Further Support for Parents and Carers