Swans
Welcome to Swans Class
Your teachers are: Mr Culff and Mrs Mason.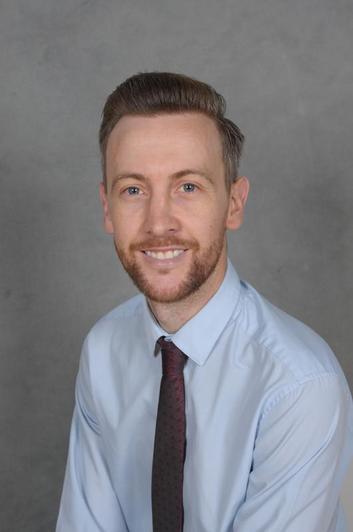 Mr Culff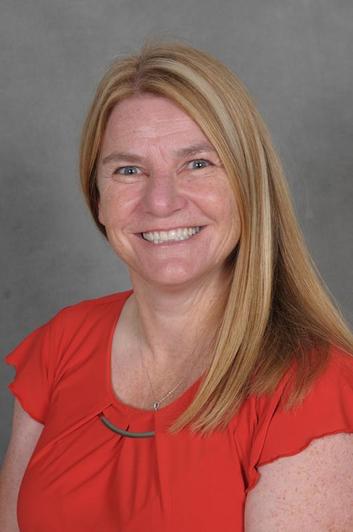 Mrs Mason
Welcome To Swans Class 2022
HOMEWORK
Homework will be sent home half-termly via a 'menu' of tasks. Children can choose one activity a week to complete. This can be completed on Google Classroom (please check the inside of your child's Reading Record book for their log-in details) or in their homework book. More details will be proved on GC or in homework books.
You will need to return the homework book or 'turn in' the homework by the deadline (at the end of the half term) for the work to be marked by the teacher.
In addition to half termly homework children will be sent spellings home weekly with a spelling test on a Friday morning and daily reading/phonics. Reading books will be changed on a Friday.
If you have any problems with the homework and logging into Google Classroom, then please check out the helpful parent guides (attached below) or email your teacher.
AR Link -https://ukhosted29.renlearn.co.uk/2247866/
Google Classroom Link - https://classroom.google.com
Useful links
Useful Documents